John and Kami Zumwalt have a great passion for seeing all people experience the love of God, find the saving grace of Jesus Christ, and receive the empowerment of the Holy Spirit and live the powerful, overcoming, blessed life that God has intended for mankind.
Associate Pastors/Youth Pastors
Brian and Jen Vaughn have a passion for seeing a generation rise up and become on fire for Jesus. They serve the Father's House as the Youth Pastors, Communications director and exemplify a lifestyle of loving Jesus.
After 45 years of great ministry - guiding and building The Father's House into a region impacting church, Pastors Bill and Helen Sanders have transitioned from the Senior Pastors at The Father's House. The Sanders' continue to work as pastors on staff at The Father's House as integral parts of the team where their passion to see lost souls saved burns as bright as ever.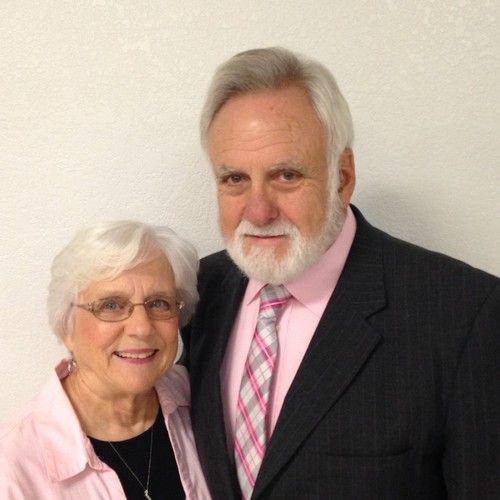 Jeff and Kathy have served for more than 20 years as the Administrative Pastors at The Father's House. There exemplary service has and continues to make immeasurable impact.
From a broken vessel to a Worship Pastor, Sauni Hardy's life is a picture of what God can do with a life.
Becky grew up as a part of the Father's House and has been a key part of the Children's Ministry since her teen years. She now oversees the children's ministry where she serves with passion and excellence.
Jeanie is a prayer warrior and fighter for God's kingdom! She has a passion to see the captives set free, and to live a full and abundant life.