Whoever you are, wherever you're from, you are welcome here.
The Father's House youth program - The Movement - is led by Pastors Brian and Jen Vaughn. We are passionate about raising a generation of teens who are willing to stand for Jesus Christ and pursue His kingdom.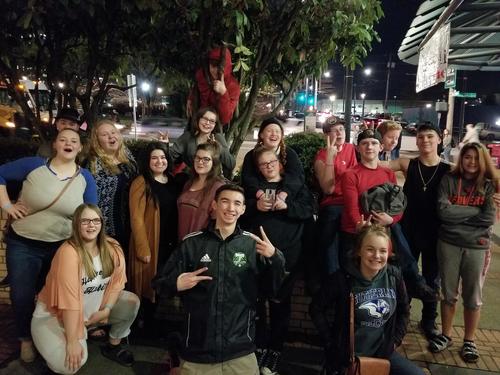 Get Connected. Go Deeper.
Wednesday nights at 7 pm is our main youth service. Come and connect with other teens, as we worship together, and grow in our relationships with Jesus Christ.
We'd love to hear from you. Fill out the form below to get started.