We believe God created every person to fulfill a unique, and vital place in His church. Together, we are changing the world, one life, one service, one encounter at a time. We believe you belong here!
You Belong Here!

Encounter His Presence
Experience God's Goodness
Expand the kingdom with us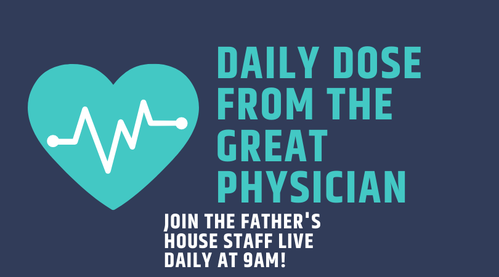 Join us Sundays at 8:30 AM and Wednesdays at 6:30 PM for service live on Facebook, Youtube,website, and on our APP.
Ready to go to the drive in? Drive in church that is! We will have 2 hybrid Drive-In Services every Sunday,9:30 AM, 11 AM


Hear the heartbeat of the house, know the vision, and grow where you have been planted. The App will give you access to past and current sermons, live stream, event dates, service times, volunteer opportunity, church notifications, volunteer opportunities, community outreach, and online giving all in one place! The App also includes Children's Ministry Weekly video Messages from SuperBook.